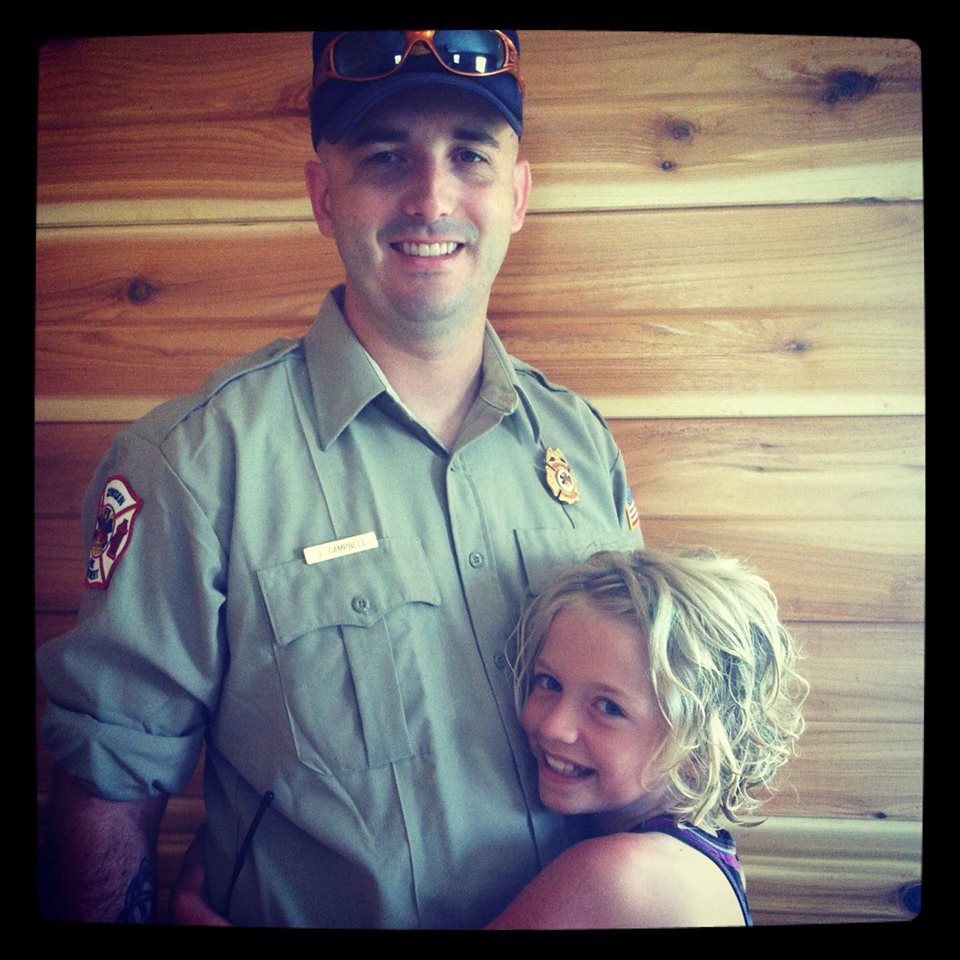 When you choose to give your baby up for adoption, a woman likely feels a lot of uncertainty. What will your child's future hold? Will you find an adoptive family that is a good fit for your child, now and in the future? An open adoption can help ease some of your worries.  You will continue to connect with your child's adoptive parents and with your child, even after the adoption is complete.
What is open adoption?
In the past, adoptions were often done quietly.  Children may not have known that they were adopted until much later in life.  Adoptees often did not know their birth parents. This meant that many adopted children did not have a sense of their birth family's medical background and cultural history.
Today, open adoption is more common than closed adoption. In an open adoption, birth parents, adoptees and their adoptive families can share information.  Birth parents can make a plan to have contact with or information about the child. In an open adoption, the birth parents and adoptive parents outline how they would like to remain in contact during the adopted child's childhood. This could include notes and photographs or visits between the child and his or her birth family.  Today, when you give your baby up for adoption, you have many more choices than in past years.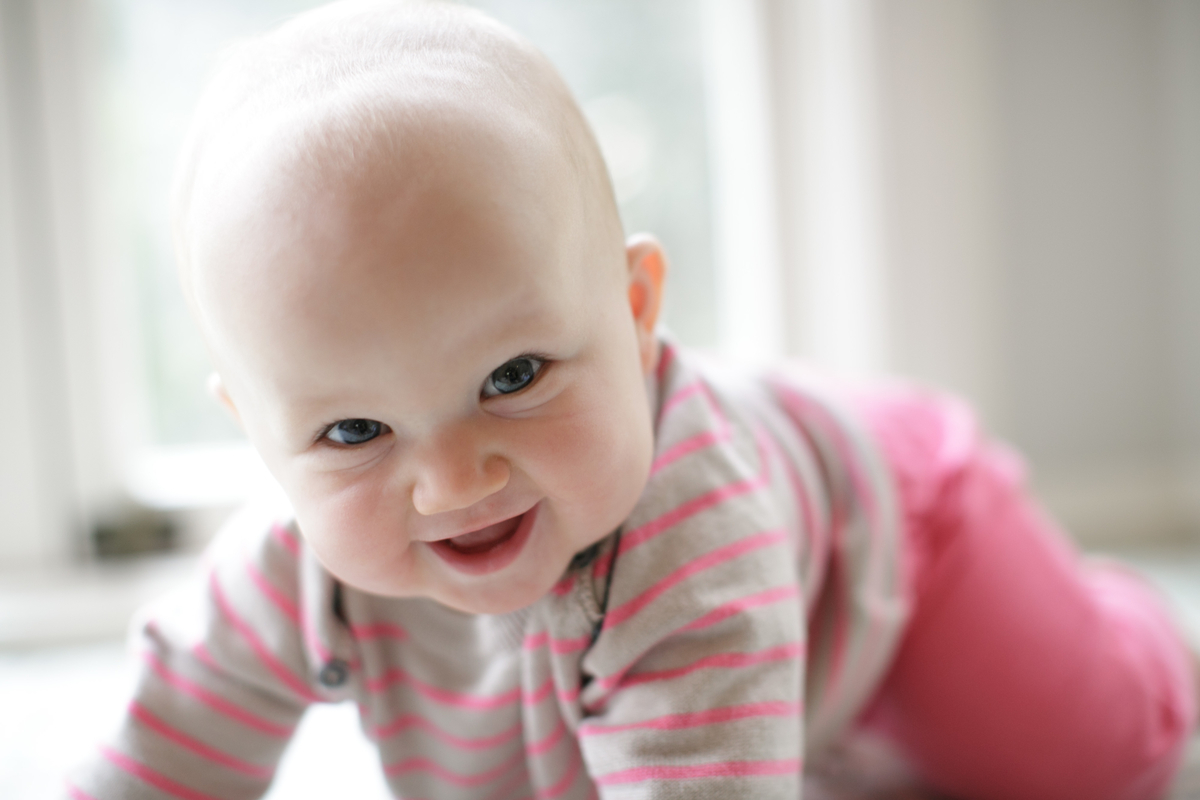 The impact of open adoption
An unexpected pregnancy can be very stressful.  You've probably thought for a long time about what you'd like to do. Maybe you've made a plan but still have some anxiety about the openness. You might feel uncertain about what your child's future will look like. An open adoption can relieve some of this anxiety by keeping the lines of communication open.
While an open adoption does add a new relationship to your life as a birth parent, it can also decrease your worries about your child's future.  When you give your baby up for adoption, it doesn't mean that you're completely unaware of what's happening to him or her.  For an adoptee, this continuity and understanding of her family background can be very important. For a birth parent, seeing photos of the child, visiting, or even knowing that you're there for information if it's needed can help reassure you that you're there for this child and a part of that child's life.
Choosing a supportive adoption professional
Working with an understanding professional, like me, can also help you relieve some of your anxiety about the upcoming adoption. I can help you create an adoption plan, so that you know what will happen before birth, during the birth, and after your baby becomes part of a new family. I can also help you find medical support and counseling during your pregnancy. When you work with me to give your baby up for adoption, my experienced staff will work hard to make you feel comfortable and welcomed.