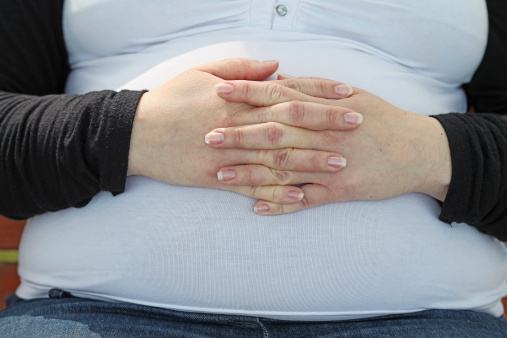 When you're considering adoption, you have a lot of questions. What will your life be like with a new member of your family? What will that child be like as he or she grows up? You probably have other practical questions too. One of the most common adoption questions is about the cost of adoption. If you're matched with a birth mother who does not live in your state, the costs related to adoption can be more complicated.
Working With the Laws of Two States
The internet brings us together, and these days many more adoptions take place across state lines. You and the birth mother may discover that you're an ideal match, but you happen to live in different states. While adoption can still be a possibility, you must ensure that your adoption complies with the legal guidelines of both your home state and the birth mother's home state. The state welfare agencies in the receiving and sending state must approve the child leaving the state where he or she was born and going to a new state. This needs to happen before the child leaves the state. This can increase the cost of your adoption to $2000 to $10000, depending on the state and how the adoption will be processed.
Can I Avoid These Interstate Adoption Costs?
Every adoption scenario is unique, and this is why good legal counsel is so important, especially in the more complex situation of an interstate adoption. In some situations, adoption costs may be lower. If you are a relative of the child who is being born, you may have fewer legal requirements and lower costs. If the birth mother moves to your home state before the child is born, you may also have lower costs. Foster children with special needs may be eligible for state or federal assistance with the adoption. In this case, you may be able to get help from the Interstate Compact on Adoption and Medical Assistance (ICAMA), which ensures that adopted children with special needs still receive assistance when they move across state lines.
It's important to get good advice about interstate adoption costs so that you have a realistic understanding of the costs and your options.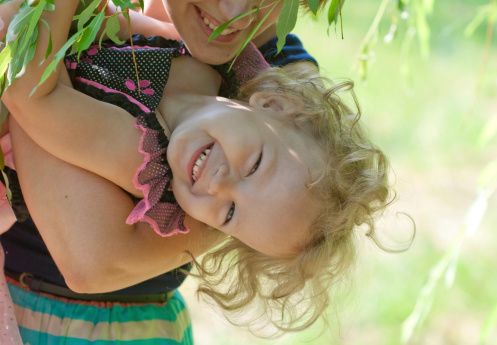 Travel Costs For an Out of State Adoption
With all of the excitement that goes with an adoption, it's easy to account for the travel costs that you'll incur with an out of state adoption. Before the baby is born, you will need to travel to meet the birth mother and work with her to create an adoption plan. When the baby is born, you will need to travel to the state and stay there for three to five business days as the mother provides her consent on the consent documents. This is because each state must comply with the interstate compact on the placement of children, which governs the legal and administrative procedures regarding the placement of adopted children. You may also need or want to enter the state again once the child's adoption is finalized.
Each time you travel, you will need to arrange to stay with friends or relatives or at a hotel, and you'll also need to plan for travel costs to get to that part of the country. If you're adopting from a state close to your home state, you may be able to drive, but if not you'll need to factor in the cost of flights into your adoption planning.
Learning More
Before you agree to a match with a specific birth mother, it's important to learn about the costs related to that particular adoption. Ask your adoption agency or an adoption law firm to provide you with answers about the scope of costs for an out of state adoption.
Are you thinking of adding to your family through adoption? We can help. Call Family Formation for a free consultation: 925-945-1880.